Community
Formed in 1991 we have been based in New Barnet since 2006. People are the heart of any business, not just clients and staff, but the community we work in.
It is not possible to support every charitable organisation out there, much as we would like to, but we do support some very worthwhile charities on a regular basis.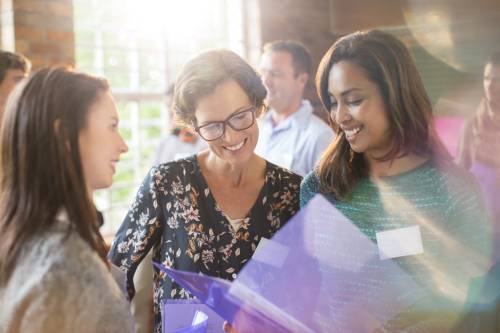 Persona Doll Training (PDT)
was founded by Peter Brown's late mother, Babette Brown. She worked tirelessly on anti-racism education within the UK and beyond. Our Peter Brown is a long-standing trustee. PDT became a registered UK charity in 2003 to promote equality, inclusion and diversity through developing anti-discriminatory practice in education, providing training and support to teachers and education professionals.
CLICK HERE
to find out more
'45 Aid Society
The Boys are a group of 732 orphan child survivors of the Nazi Concentration Camps who were brought to Britain after liberation in 1945. '45 Aid Society was established in 1963 by The Boys to raise money for charitable causes to give back to Society and to look after each other. They forged a life long bond as members of an extraordinary extended family. Today '45 Aid Society raises funds to support holocaust education, children's charities and to support survivors.
Our senior partner, John Dresner's father was one of The Boys and this important holocaust awareness and education charity is very important to us.
CLICK HERE
to find out more
Chipping Barnet Food Bank
We regularly support our local Chipping Barnet food bank, a Trussell Trust organisation set up to help people break free from poverty by providing additional support to help people resolve the crises they're facing.
CLICK HERE
to find out more
Cancer Charities
We regularly support MacMillan Cancer and host a coffee morning every year. We have raised money regularly over the years.
We have been able to support the Kids Cancer Charity which is a national charity that was set up in 1989 to support children with cancer and their families.
CLICK HERE
to find out more

client
reviews
01

02

03

04

05

06

07

08

09

10