Peter Brown & Co Solicitors LLP
About Us
We are a forward thinking niche property law firm offering a partner-led service aimed at providing practical solutions that both add value and exceed our client's expectations.
The firm is dedicated to providing excellent service. To this end, we recognise that all staff at every level have a crucial part to play. Our committed team enables us to achieve this objective. We recognise the importance of creating relationships with our clients so we strive to achieve a commercially focused service delivered in a friendly helpful and pro-active manner.
Although we are committed to concentrating on what we excel in… property, we have a network of consultants and other firms of solicitors that we can bring on board to assist you in a wealth of other practice areas.
"I am proud to be the managing partner of a firm that is built on thirty years of solid foundations with a reputation for having exceptional staff and clients. The continued ethos of the firm is to take care and ownership of every element of a transaction leading with a commercial yet personal approach. We are in the business of getting deals done and maintaining relationships."
Managing Partner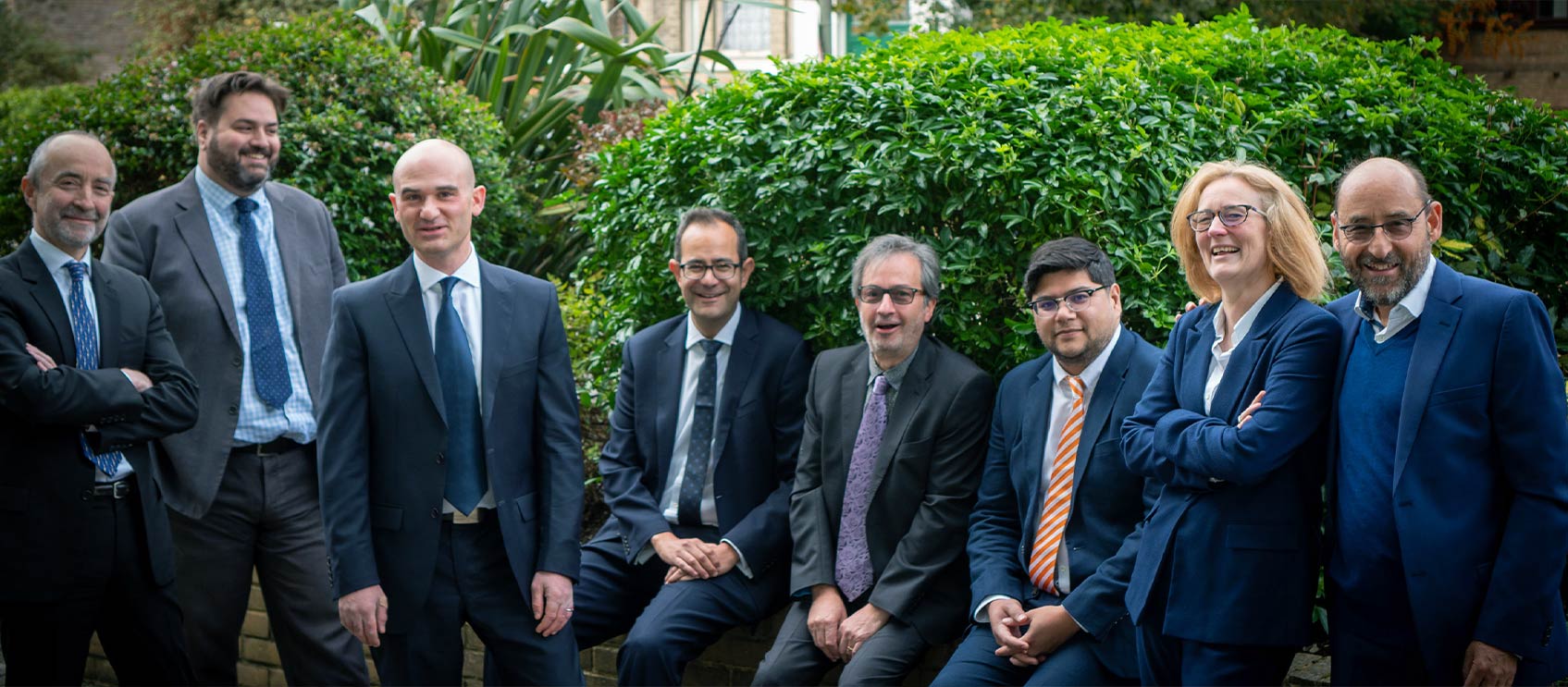 OUR COMMITMENT
WHAT WE BRING
Experience
We have over 30 years experience providing both clients and businesses expert property legal advice.
Vibrant
An enthusiastic team dedicated to providing you with the very best levels of service.
Professional
Our team of expert property lawyers ensures your property transactions run smoothly every step of the way.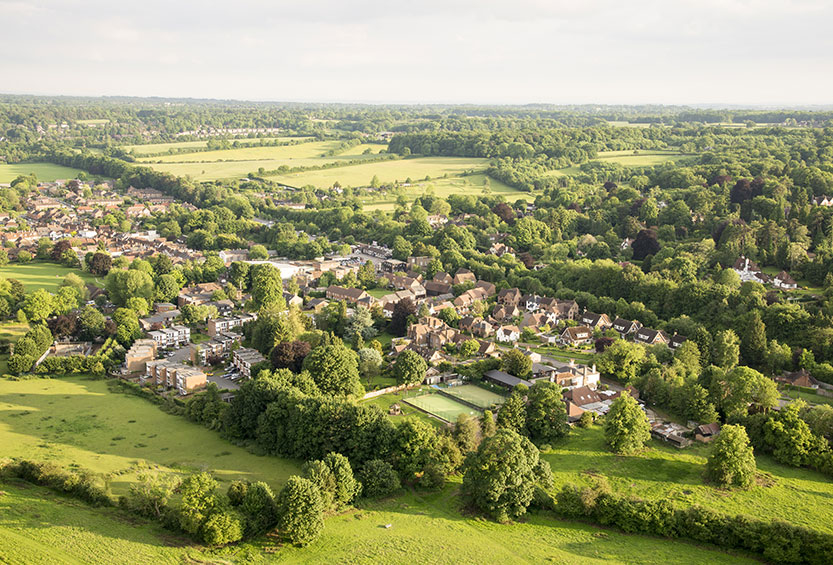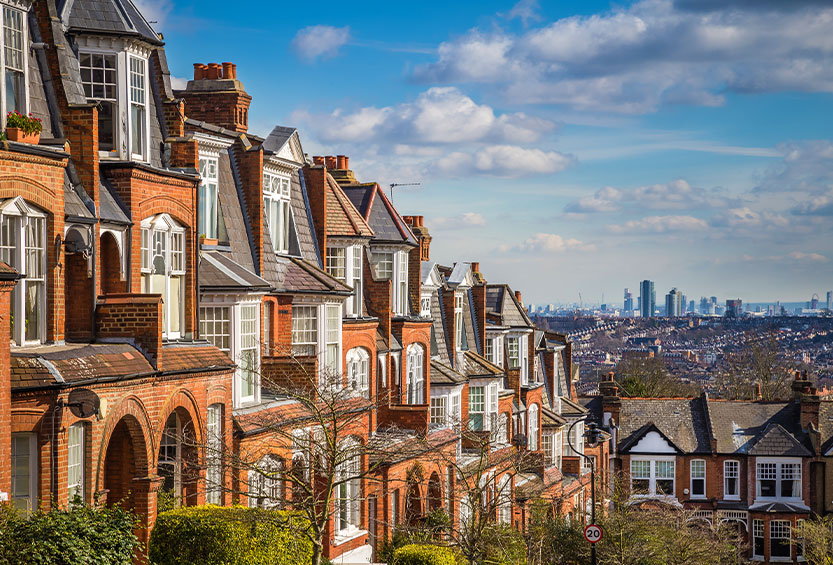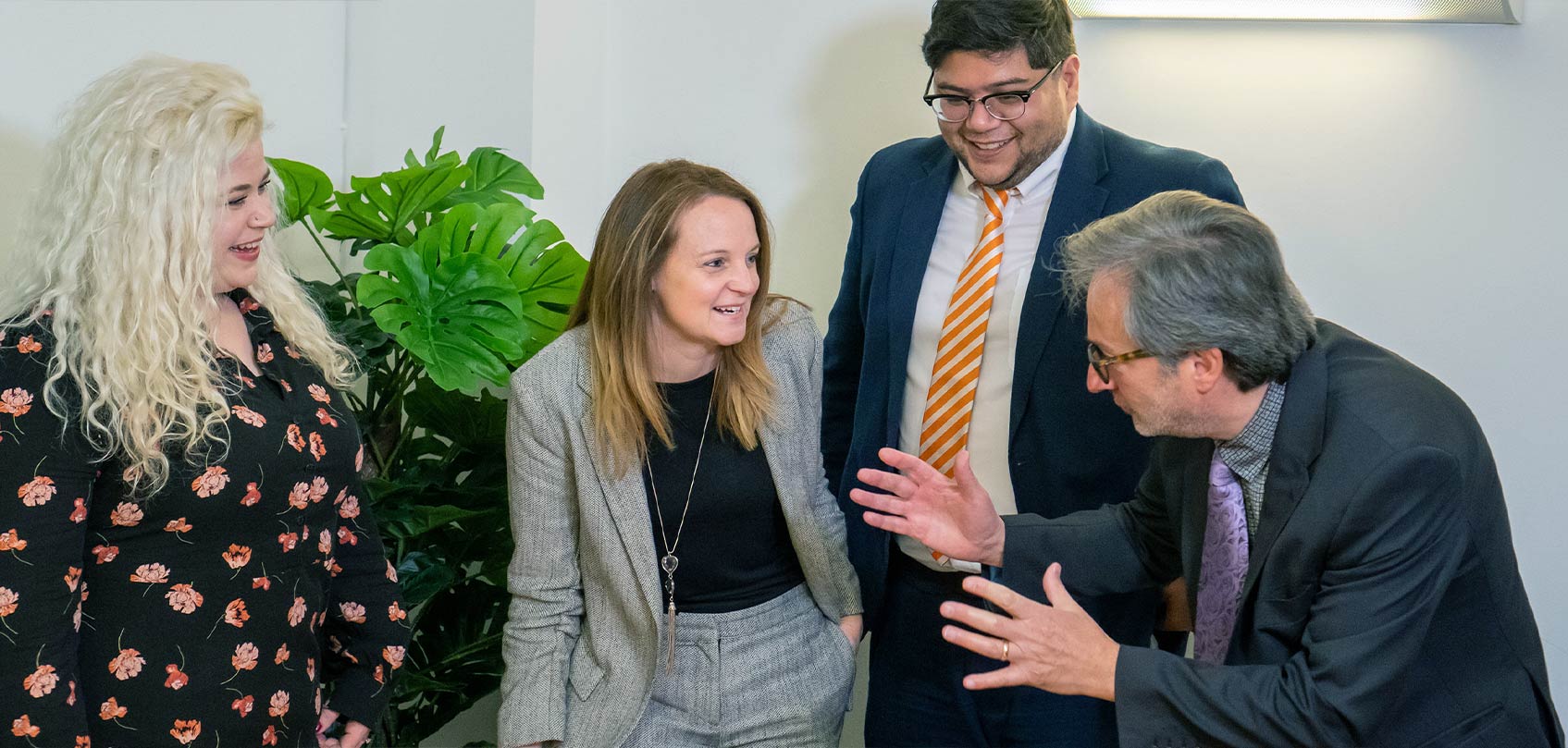 client
reviews
01

02

03

04

05

06

07

08

09

10